Innovative phygital business models, where bricks and mortar and digital seamlessly integrate, are popping up across the globe.
As Easter looms businesses are looking for powerful ways to promote their goods and activate more sales.
Tech enabled solutions integrating offerings like AI, Chatbots, AR, and smart robots are becoming attainable for medium sized businesses...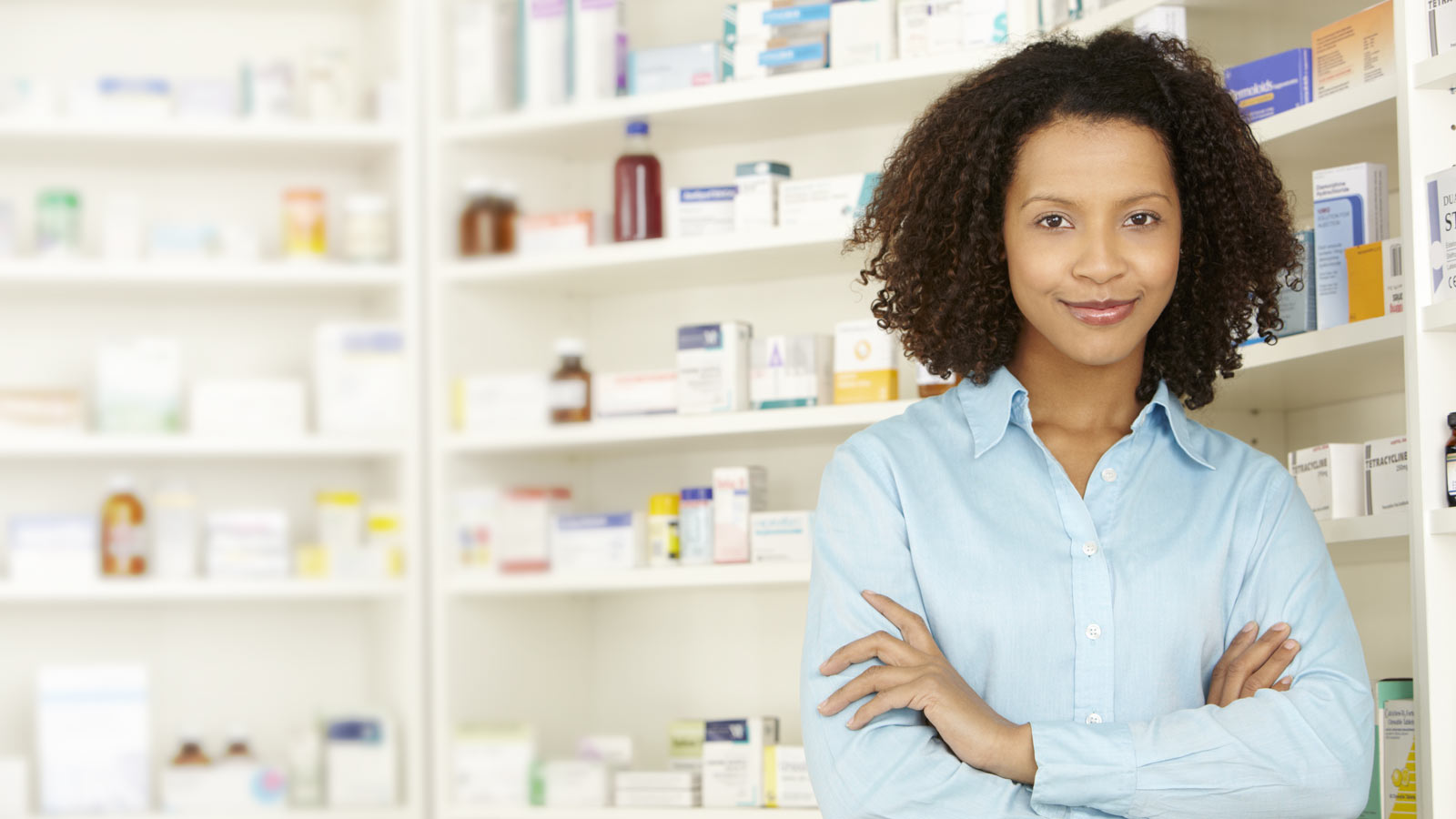 OnShelf Pharma is a healthcare
agency with a difference
We are your instore and OnShelf partner to deliver sales growth and build brand and customer equity.
OnShelf Pharma is a Fast Moving Health Care Sales, Distribution and Merchandising Agency. But we are so much more. OnShelf is your retail partner, your key account and marketing support, your eyes and ears in the pharmacy and retail trade. We are your innovation partner, and an extension of your business and brand. Built by FMCG specialists, OnShelf has a culture of tenacity with a smart solution oriented approach. The business has achieved phenomenal growth to become the preferred healthcare sales agency in the healthcare sector.
Expect to experience a high performance culture, with supportive structures built to grow our staff and clients businesses.
---
Channel Specific Management
---
Flexible Service Channel or Region
With a sobering 0% growth reported in May 2018 by Nielsen for the global Top 20 manufacturers and a 2.4% growth for the Top 200 manufacturers within the last year, retailers need to know what the top tech customer engagement trends are and incorporate them where... read more
Mission
Our mission is to be the best and most innovative specialist in the pharmacy retail channel, supporting customer business with great brands, services and technology.  We want to continue to be the preferred agent that specializes within the fast growing healthcare market.  We will continue to embrace technology, growing our expertise.  This will ensure our clients and partners grow their businesses.  We strive to maximise every opportunity to build strategic partnerships with the trade to benefit and grow our suppliers as well as our own business.
Vision
Our vision is to become the leading specialist sales agent in Africa within the healthcare market. We strive to adapt and embrace the changing emerging Healthcare market by utilizing the most advanced technology available. Our aim is to establish a network in Africa with strategic partners to increase our footprint in the continent. Our vision is to continue to fight unemployment in Africa.