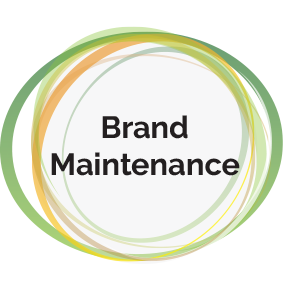 Brand Maintenance
Every brand is unique and requires special attention to ensure that it is positioned appropriately and looks "right" on the shelf. Our merchandisers are skilled in stock rotation, managing stock levels, identifying and removing damaged packaging and checking sell-by dates to ensure that your stock is always looking at its best and delivering performance for your brand.
Field Marketing
Using our experienced teams, we are able to conduct in store marketing and surveys as well as product placement surveys, compliance checks and retail audits. Our national coverage enables us to act quickly on campaigns and deliver the results time after time.  We are also able to provide real-time data for analysis of campaigns while they are being executed.  Thus allowing the brands to respond if necessary, ensuring the strongest possible outcome.
Point of Sale Warehouse
T&C
We understand how costly point of sale material is and have therefore developed the necessary processes to manage deployment of marketing material to stores.  Our services include the responsible storage of your POS material and distribution to stores.
Reporting
Through the use of leading industry technologies, we are able to offer on-demand as well as scheduled reporting on your campaigns. Reports are generated from in-store activities within the channel as our merchandising teams go about their work. Data is uploaded to the cloud and interrogated by regional and national managers to generate reports.
In store merchandising
Our trained merchandising teams assist to achieve a balanced stock holding, improve brand visibility and generate maximum sales through proper product positioning. Using planograms to achieve consistent results through the channel our merchandising teams will set to work to achieve the agreed outcome with our clients
● POS Material Management ● Shelf and Gondola end execution ● Category Management
In store Dis-Chem approved store Merchandising
We are now In store Dis-Chem approved for Permanent In store Merchandising.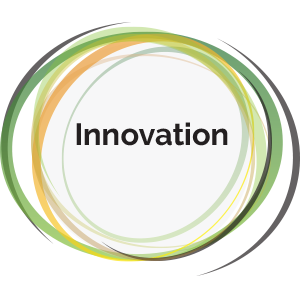 OnShelf Pharma 
Customises & Innovates
Channel specific management
Flexibility remains at the heart of our approach with our clients and this allows us to engage in customisation, thereby ensuring that our clients reach their requirements.
Rent a Resource allows clients to smoothly integrate a new resource for a short or medium term period.  Ideal for companies that need an experienced knowledgeable resource without the hassle of recruiting or onboarding.
Options include OnShelf Representatives, Field Sales, Merchandisers, Office Admin.